Oct 06 2011
Kuala Lumpur's leading contemporary arts showcase — Art Expo Malaysia 2011 — is just round the corner, and it looks like being the biggest and best so far. A total of 65 galleries and organisations have signed up for the five-day event, which runs from October 28 to November 1. And the best thing about it, apart from the art obviously, is that it's free to get in.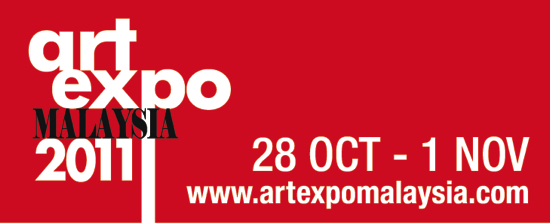 Art Expo started out in 2007 as an attempt to build on the growing but still fragmented contemporary art scene in Malaysia. Contrary to much local scepticism, and without any government assistance, it proved an instant hit, attracting exhibitors from as far afield as Russia and Cuba.
It went from strength to strength in following years, with 12,000 visitors and total sales of 11 million ringgit in 2010. A major reason for Art Expo's success is that it has been driven by one man's vision, Vincent Sim. Had it relied on either government funding or initiative, it would never have achieved so much so quickly.
Of this year's exhibitors, roughly a quarter are from Malaysia. Among the local highlights are works from both established artists and up-and-coming talent. Singapore is also very well-represented at this year's expo. As ever, this most competitive of nations punches well above its weight.
From a minnow, to a giant, mainland China is sending several big name representatives, showing cutting edge works from one of the most dynamic art scenes in the world. Among the top pieces will be works by Feng Zhengjie and Yun Minjun.
Although contemporary Asian art will dominate the show, several exhibitors from Europe and Latin America will also have booths. Among the most interesting is Spain's ART gallery, which is bringing work by two of the greatest artists of the 20th century, Pablo Picasso and Joan Miro.
In all, exhibitors from 24 countries or territories are taking part, although many of these will be showcasing artists with various nationalities, making for a genuinely international event. Both the breadth and quality of work on display, from paintings to installations, merit a visit from anyone with an interest in contemporary art.
Matrade is not close to any LRT stations, which should not come as a surprise, given the flakiness of KL's public transport system. It is however, reachable by Rapid KL bus B115, from Pasar Seni (Jalan Sultan Mohamad). A free shuttle bus is to run five times a day (10:00, 11:30, 13:00, 15:00 and 16:30), from KL Sentral (ERL Departures), while the event is on (October 28-31, 10:30-19:30;  November 1, 10:30-17:30).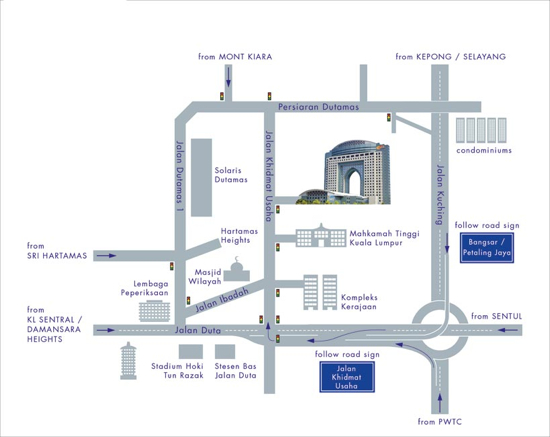 Art Expo Malaysia 2011
Matrade Exhibition & Convention Centre, Menara Matrade, Jalan Khidmat Usaha, off Jalan Duta, Kuala Lumpur
T: (03) 7728 3677
http://artexpomalaysia.com
More still
» Previous post: Yut Kee Restaurant: A Kuala Lumpur icon under threat
» Next post: Raising a beer to all things German in Kuala Lumpur (including Oktoberfest)
Disclaimer
Travelfish.org always pays its way. No exceptions.
Tags: contemporary art

best price guarantee
Leave a Reply