Oct 11 2011
For most Europeans, the idea of German cuisine is a contradiction in terms; going to Germany on a gastronomic holiday would be like heading to Switzerland in search of tropical beaches. So, it always surprises me seeing so many pubs or restaurants dedicated to German food, particularly in a city like Kuala Lumpur, which is full of such great eating options.
German establishments in KL have two (not so) secret weapons, which go some way to explaining their popularity: beer and pork. It can be easy to forget that Islam is the official religion of Malaysia, given how laid back it often seems. But for at least half the population, the laws are anything but liberal. It is not just frowned upon for Muslims to drink alcohol, it is strictly illegal.
Despite this proscription, many Malays drink alcohol, and those who do not would not generally boycott an establishment just because booze is available. Pork is a different story though. Not only do the vast majority of Malays not consume pork, they also avoid eating anywhere it's served. KL is full of eateries that make a point of being pork-free, while at the same time serving alcohol.
German pubs and restaurants in KL have carved out a niche market (principally tourists, resident expats and local Chinese), who want both good quality beer and lashings of pork. Their only real rivals, apart from a sprinkling of expat-run places (such as Neroteca and El Cerdo) who refuse to compromise on taste and authenticity, are Chinese coffee shops (like the wonderful Yut Kee Restaurant).
Compared to German cuisine, the country's beers have a well-deserved international reputation for excellence. Beer drinking has been a strong part of German life for many hundreds of years, and even in these days of rationalisation, the country still has some 1,300 breweries. Roughly half these breweries are in the region of Bavaria, which is home to the world's biggest and best known beer festival, the Munich Oktoberfest.
This year's Oktoberfest has already come to an end in Munich (confusingly enough, most of the 16-18 day festival actually falls in September), but its namesake still has some time to run in KL. Dozens of pubs and bars are taking part in the fun, with rival festivals sponsored by the two biggest local breweries: Guinness Anchor (GAB) and Carlsberg (Malaysia).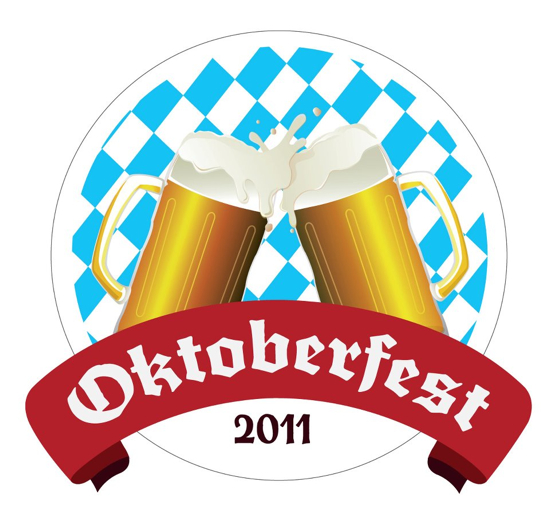 GAB has brought in three special brews from Germany in honour of Oktoberfest, including the official beer at this year's Munich festival, the Paulaner Oktoberfest Bier. A number of venues are hosting special parties, at which you can expect German food, oom-pah bands, games, and above all, an excuse to drink lots of beer. For a full list of events at GAB's Oktoberfest, follow this link. For the rival Carlsberg festivities, follow this link. Remember, drink sensibly, and if you can't manage that … deny everything!
More still
» Previous post: Art Expo Malaysia 2011: Kuala Lumpur's top contemporary arts event
» Next post: The Hindu festival of Deepavali (Diwali) in Kuala Lumpur
Disclaimer
Travelfish.org always pays its way. No exceptions.
Tags: beer, German food, Oktoberfest

best price guarantee
Leave a Reply