The best hostels in Singapore: 2013
First published 29th April, 2013
Considering the average price of a hotel room in Singapore has risen into the 'ridiculously expensive' range, it's no surprise that a new crop of hostels has opened to fill the void of somewhere to sleep for S$20-50 per night. Whether you're looking for a pod-style bed with extra privacy or a designer hostel with high-tech amenities, you'll find it among our picks for the best hostels in Singapore 2013.
One of our all-around favourites is Bunc@Radius Hostel (Agoda) in the Little India neighbourhood. It's a huge hostel with 233 beds, yet nearly half its space is set aside for cool communal areas like the movie room (free popcorn on movie nights), spacious sundeck, computer lounge with choice of brand-new Macs or PCs and a full kitchen with a proper coffee machine. There's also a lounge exclusively for female guests. Bunc is solid value at S$20-40 for a night in the dorm, including breakfast and WiFi, or S40-$80 for a double dorm bed, perfect for travelling couples.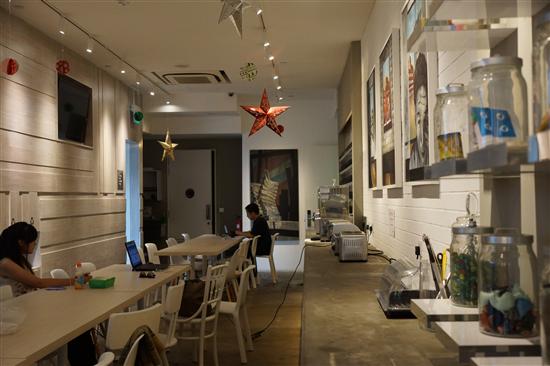 Cozy digs at Bunc.
Also in Little India, we recommend Lofi Inn (Agoda) and The Mitraa (Agoda). Lofi opened in 2012 and is notable for its small dorm rooms with ensuite bathrooms – you'll never be sharing with more than eight people. When it's time for entertainment, there's an open-air lounge and a rooftop bar. A night at Lofi is also one of Singapore's best bargains starting at S$23. The Mitraa is a bit further from the action (and the MRT station), but we love its homey atmosphere, squeaky clean rooms and super-friendly staff. A night in a dorm (your choice of mixed or female-only) is S$26 including a hearty breakfast, but they also offer private rooms with shared toilets from S$110 per night – families with children are welcome.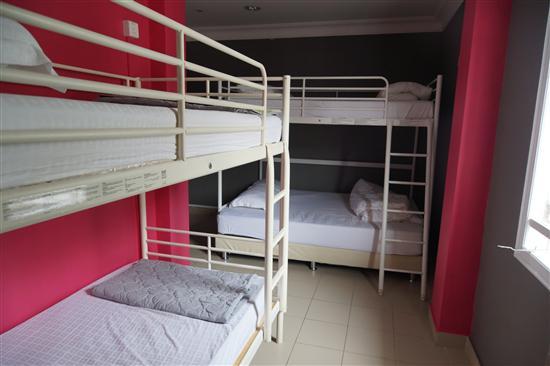 Pretty in pink at Lofi.
If you love hostel prices but hate the idea of strangers watching you sleep, you'll love the extra privacy offered by Singapore's new "pod hostels". The best of the bunch is ultra-modern Wink Hostel (Agoda) in Chinatown. Guests sleep in a cosy cube with a thick mattress, duvet and soundproof walls. Each room is individually decorated and security is top-notch thanks to keycards that only open the door to the room with your bed and your security locker. A single pod will set you back S$50 per night or, for traveling couples, there are pods with a double bed for S$90. Prices may be high for a hostel, but do include lightning fast WiFi, breakfast, all-day coffee and tea and the use of the high-tech amenities like a 3D TV, Wii console and guest computers.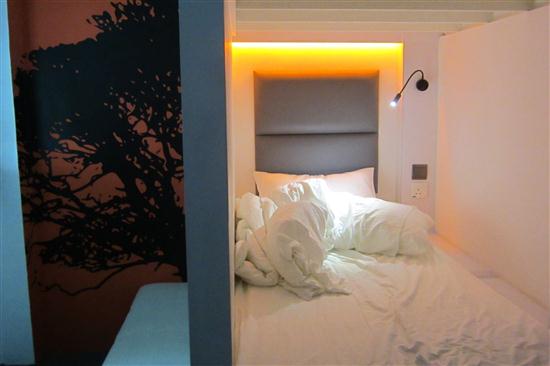 You'll sleep a wink at Wink.
Also highly recommended is Adler Hostel (Agoda), which lives up to its claim of being "Singapore's first luxury hostel". The two dorm rooms (one mixed, one females-only) conjure memories of first-class sleeper trains, with two tiers of beds, each with a privacy curtain. Inside you'll find hotel-quality bedding, a locker, reading lamp and universal powerpoint, and each pod-bed is spacious enough to stretch out with a laptop and Facebook in complete privacy. We also love the ornately decorated lobby where you can use the guest computers or browse their library of travel books, and the excitement of Chinatown is right outside the door. The rack rate is S$60 including WiFi and a light breakfast, or book in advance for discounts.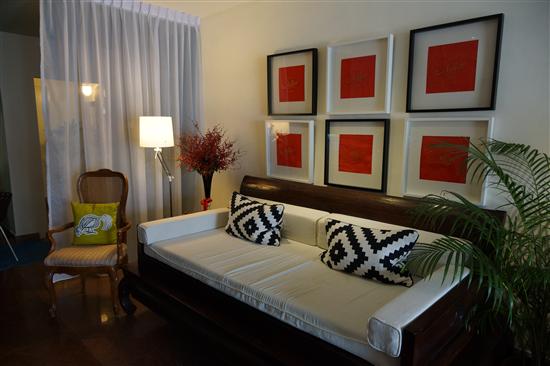 Singapore's first lux hostel?
If you're looking for a more traditional hostel, check out 5 Stones Hostel (Agoda), located a stone's throw from the scenic Singapore River. The staff understand the needs of travellers and for as little as S$30 per night you get a clean, cool place to sleep and a long list of freebies including continental breakfast until 11:00, WiFi, toiletries and use of the washer/dryer (just supply your own laundry detergent). The hostel takes its name from a traditional Singaporean children's game and makes an effort to celebrate Singaporean culture with funky murals by local artists and great tips on where to find the best hawker food.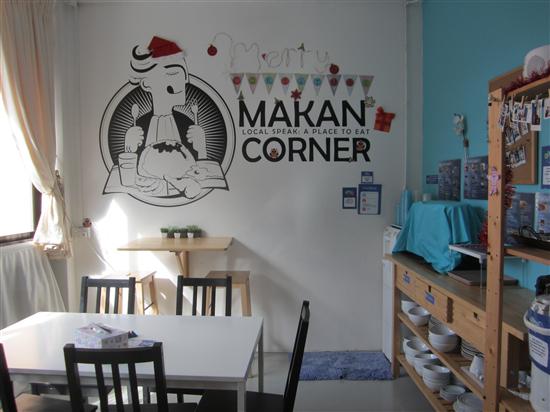 Free breakfast!
If 5 Stones happens to be full, right above it in the same building is Singapore's first capsule hotel, Woke Home (Agoda). Prices are higher from S$42 per night, but you do get more privacy and your own personal TV.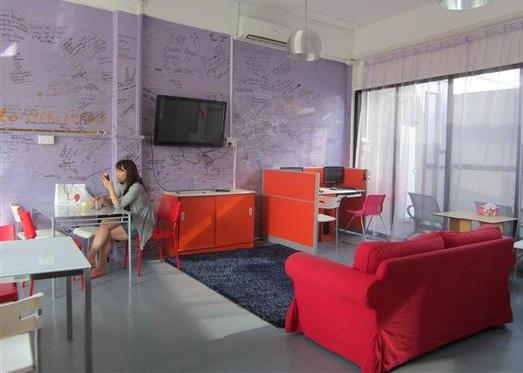 Woke: Your home capsule away from home capsule.
If you're concerned about your carbon footprint as you travel the world, consider the Tree In Lodge. This is Singapore's first green hostel with eco-friendly practices like recycling, low-flow showers and recycled furnishings. It's also centrally located in Bugis, a great place to meet like-minded people and a good deal at S$27 per night including WiFi and breakfast. If you're exploring Asia by bicycle (as some Travelfish-ers have done in the past), you'll get a 50% discount and the hostel staff will happily find a safe place to store your bike.
Of course, Singapore has many other excellent hostels, so check out the Singapore accommodation listings by neighbourhood to learn more about oldies-but-goodies like The Betel Box Hostel, Hangout @ Mount Emily and Little Red Dot.
About the author:
Tanya Procyshyn
Tanya Procyshyn is a Singapore-based freelance writer and photographer. With a passion for unusual destinations, she has camped alongside Komodo dragons and shook hands with soldiers in North Korea. She blogs at
www.idreamofdurian.com
.
Read 1 comment(s)
well i was also over there with my friends enjoying the tour of singapore of best serviceis of flamingo traveler of ahmedabad it was really fantabulas over there...........

Posted by flamingo on 4th February, 2014
Add your comment
Feature story quicklinks
Giving back in Southeast Asia (19)

Burma (9)

Cambodia (24)

Indonesia (14)

Laos (20)

Malaysia (10)

Singapore (10)

Thailand (87)

Vietnam (38)

Accommodation guides (22)

Travel with kids (7)

Opinion & advice (18)

How do I? (11)

Cycling Asia (13)

Health and safety (6)

Money and finance (4)

Diving guides (6)

Photo essay (3)

Guest blog (2)

General (15)

Book reviews (5)

Interviews (8)

Explore Bangkok by BTS (18)
Newsletter signup