Posted by mralfr3dchan on 5/7/2016 at 04:06

Had the pleasure of having a companian whilst at Siem Reap last month. Tuk Tuk driver and guide. Was very punctual and what I like about him is that he is pretty committed to his schedule, unlikely many who seemed to be rushing around. Handled our travel itinerary well, brought us to spots which touristless photography was possible. It was a nice trip and I felt I should do him fair by introducing to fellow travelers for your consideration to use him. You can see his website here. He can speak basic English and this makes life easy when communicating. A personal note, for those venturing to Siem Reap, give Indochine Cafe a go. Not the cheapest, but it's good Khmer food.
Photo: Beng Mealea after the rain - whenever everyone said no, my driver said yes and the glistening green is a sight to behold.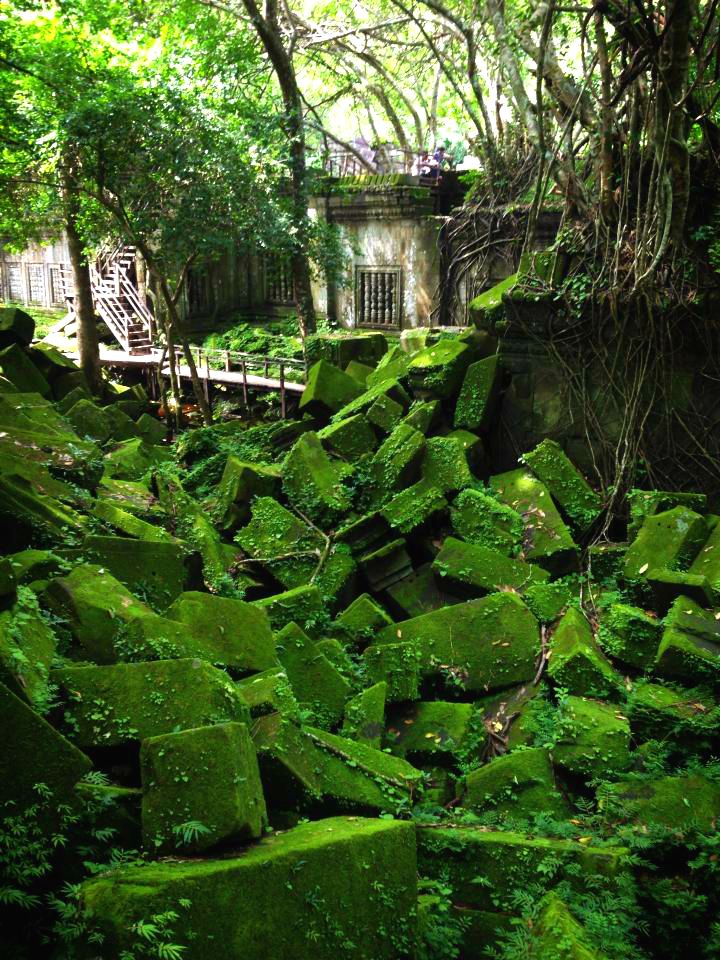 #1 mralfr3dchan has been a member since 5/7/2016. Posts: 3
Posted by MBWhitley on 28/7/2017 at 22:45

In my opinion the best Tuk Tuk experience in Siem Reap is with Tuk Tuk Sarak. For the price of a Tuk Tuk you get the full package. (Unofficial) guide, historian, photographer, English speaking, reliable honest and caring person who loves his job and he will get you to the best spots and avoid the queues by local routes and the crowds
Read the reviews by searching Tuk Tuk Sarak on the web or email tuktuksarak@icloud.com
Enjoy your trip to this magical kingdom
#2 MBWhitley has been a member since 28/7/2017. Posts: 1